An important site is the website of the KNNV.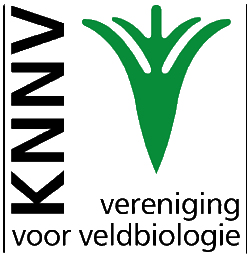 The KNNV hosts the National reporting point orchid disturbance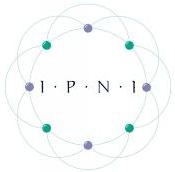 The International Plant Names Index (IPNI) is a database of the names and associated basic bibliographical details of seed plants, ferns and lycophytes. Its goal is to eliminate the need for repeated reference to primary sources for basic bibliographic information about plant names. The data are freely available and are gradually being standardized and checked. IPNI will be a dynamic resource, depending on direct contributions by all members of the botanical community.
Maybe you have found our site thanks to several sites that where friendly enough to put a link to us on there site.
Some of those sites are:
You could also pay a visit to our fellow Orchid Society's
To make a good start, the Orchid Society Europe.
The best method to find all our dutch fellow orchid communitys, visit the Dutch Orchid Society N.O.V.
A website who collect everything there is to find on the web about orchids is the dutch Orchid startpage.

Orchidwire, international collection of everything to do with orchids. Or as they describe themselves nicely "Connecting a World of Orchids".
riks' orchid site
'the orchid books review site'

with reviews of all kinds of orchid books, info about orchids and more...